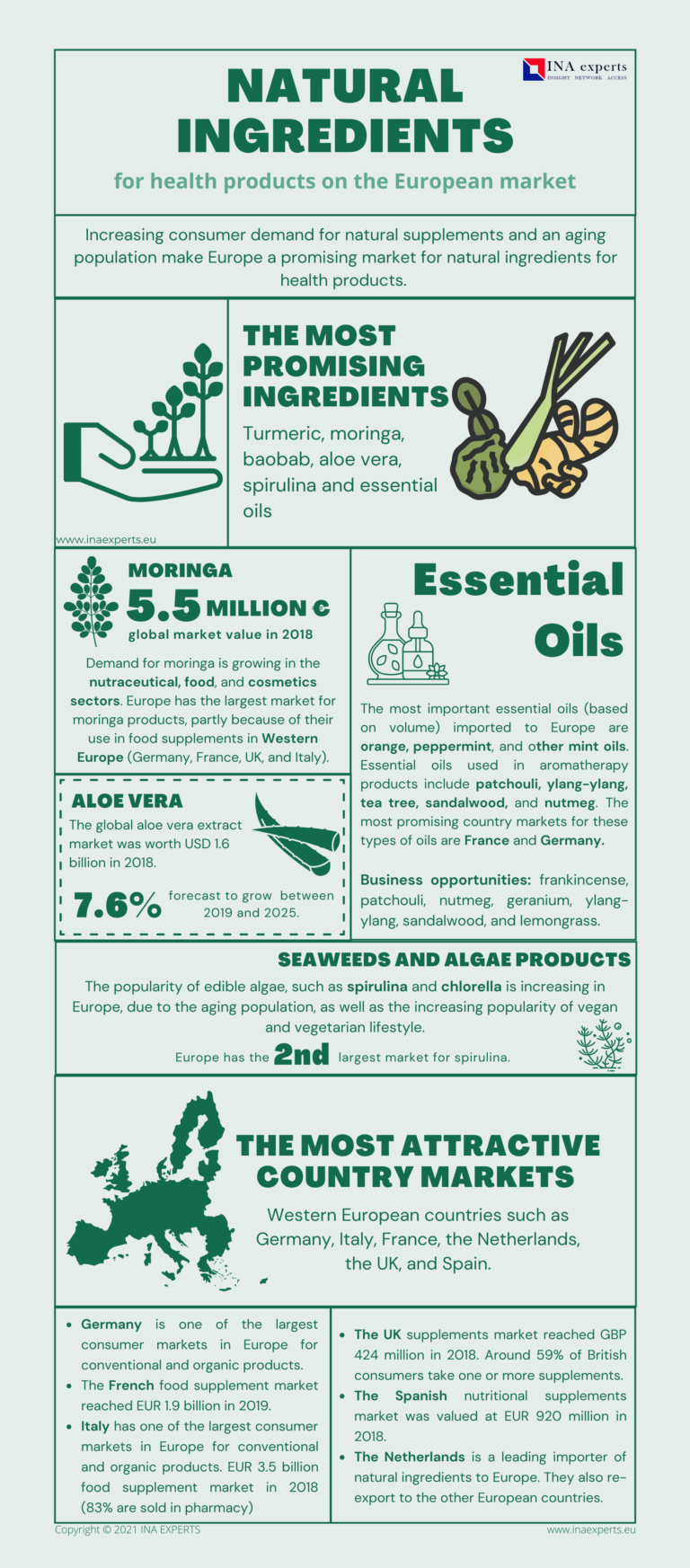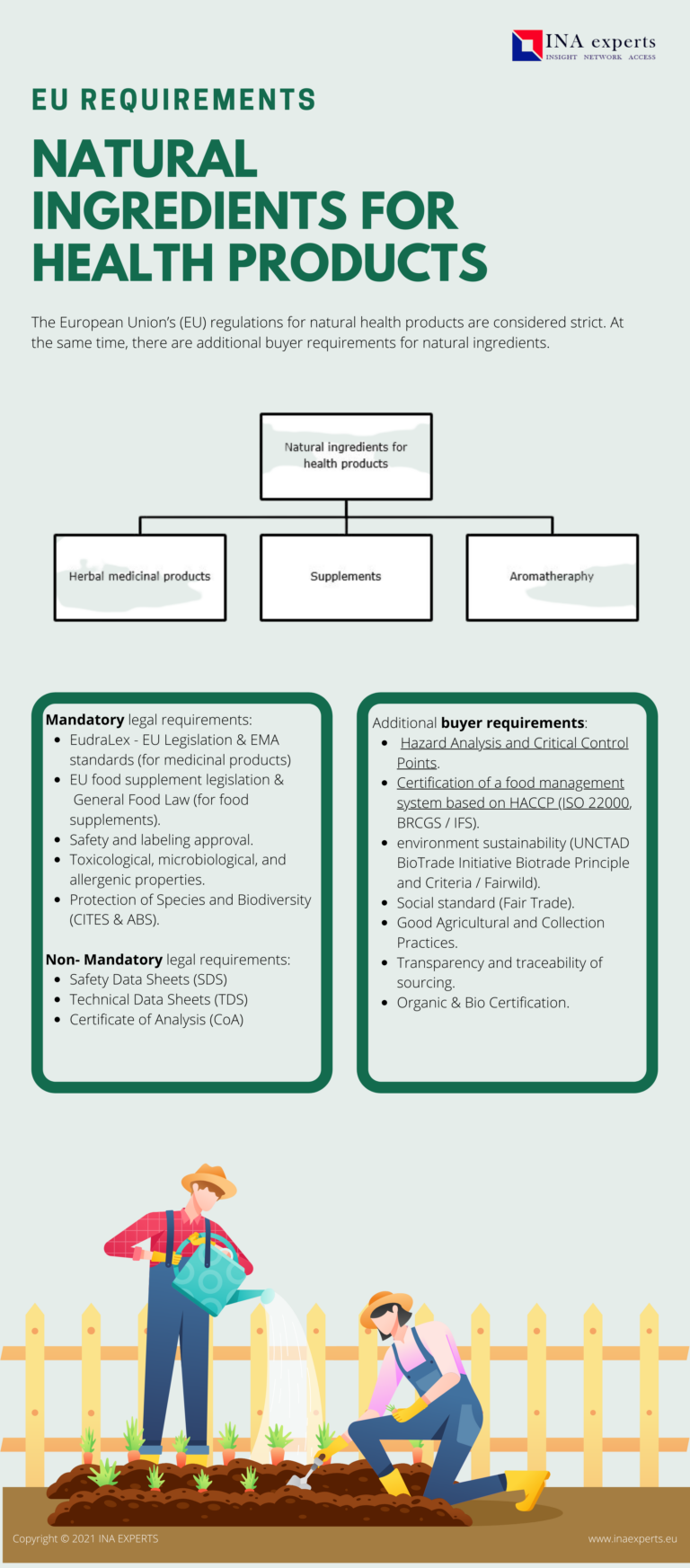 Thailand has announced policies to establish the country as an electric vehicle hub in five years, including use of electric vehicles by governmental organizations and state enterprises and the introduction of electric buses and electric motorcycle taxis.
The industry minister stated that the country would produce at least 750,000 electric vehicles a year, constituting 30% of its total automobile manufacturing capacity. There should be 53,000 electric motorcycle taxis in two years and 5,000 electric buses in five years. Source….
Malaysia has built up 4.3 gigawatts of solar-cell-module manufacturing capacity, making it the third-largest maker outside of China and Taiwan. 
Malaysia is also the largest supplier of solar cells and modules to the US. The US currently imports nearly 80% of its solar cells and modules, and Malaysian products make up nearly 25% of said imports by value or 30% by volume.
Vietnam has become a popular destination for electronics manufacturing, with companies such as Google and LG locating their smartphone manufacturing operations in the country.
In 2019, more than 50 multinational companies decided to relocate their manufacturing operations (partially or fully) to Southeast Asia from China.
Indonesia had signed a US$9.8 billion electric vehicle battery deal with South Korea's LG as it moves to become a global production hub for the green technology.The agreement was signed in mid-December, with investments planned in production and supply chains for lithium batteries, which rely on nickel.
Initial development will kick off in February, including plans for a mine and smelter in the remote Maluku islands.
Some other foreign firms are investing in nickel-battery processing plants in Indonesia, including China's Tsingshan Holding Group. US-based electric vehicle maker Tesla has reportedly expressed interest in potential EV battery investments in Indonesia.
Germany home to 19% 0f Europe's fastest-growing companies.   Study conducted by Merchant Machine to find the top locations and industries for fast-growing companies has reported that Germany has the most fast-growing companies in Europe, with a total of 191 companies, followed by Italy (190) and the UK (173). 
Technology ranks as the top industry accounting for the most fastest-growing companies in the list (21.3%)
The European Union wants to increase its offshore wind capacity from 12 to 300 gigawatts (GW) by 2050, according to new plans laid out on November 2019.
Shorter term, the plans aim to make offshore wind capacity hit at least 60 GW by 2030. For ocean energy, the target is at least 1 GW by then. Ocean energy capacity currently amounts to just 13 megawatts.
Myanmar Investment Commission (MIC) approved 14 new investments proposals & increase in capital in 4 existing projects in energy, fisheries, real estate & services sectors. 
Four 40-MW solar power projects were among 14 proposals passed by MIC, where German company among one of the JVs.
The projects are expected to create 4,371 job opportunities.
The
UK
's National Health Service has turned to the
use
of blockchain technology
to help launch vaccines. Two
hospitals
, in Stratford-upon-Avon and Warwick, are working with Hedera Hashgraph and Everyware to ensure the vitality of the Pfizer-BioNTech vaccine.
Danish energy firm Orsted will work towards producing "green" hydrogen! The 2 MW H2RES scheme will be able to produce up to 1,000 kg of renewable hydrogen per day. 
Other firms to have gotten involved in projects connected to green hydrogen production over the last few years include Repsol & Siemens Energy.